Injuries:

pain relief, top notch results.


Some Symptoms:

consistent healing, pain relief, significant results. SIX modalities use throughout consistently: Unique deep tissue massage Tui Na style, Tui Na stretches/physio stretches, dietary advice (organic, keto) and for those who want to lose significant weight, Tui Na manipulation/alignment, cupping and prescription of Chinese Herbal Formulas
Licensed and Certified Tui Na Deep Tissue
Massage Treatment Practitioner – Deep Tissue Massage & Chinese Herbal Remedies
Injuries: sport/work/car accidents, pain relief, top notch results. Some symptoms: Great healing process, pain relief, significant results. Under 6 modalities used:Unique deep tissue massage Tui Na style, Tui Na physio/stretches, dietary advice - organic/keto and for those who want to lose weight too, Tui Na manipulation/alignment, cupping, prescriptions of Chinese Herbal Formulas.
Licensed and Certified Tui Na Deep Tissue
Massage Treatment Practitioner – Deep Tissue Massage & Chinese Herbal Remedies
Therapeutic Massage Treatment Studio
in Victoria, BC
What Is Better Than A Therapeutic Deep Tissue Massage That Comes With The Whole Initial Consultation and Unique Massage Technique to Great Treatment Plans In Victoria, BC?
Are you looking for an expert therapeutic deep tissue massage treatment studio in Victoria, BC? You have come to the right place. Ms. Ang is a Tui Na Deep Tissue Massage Treatment Practitioner certified by the Oshio College of Acupuncture and Herbology for practicing deep tissue massage accompanied by six unique modalities that speed up the healing process, cutting down scarred tissues, pain in a reasonable period of time, getting top-notch results, prescribing of Chinese herbal formulas and remedies to cut down various symptoms.
Ms. Ang has helped over 14,000 people and included clients from all walks of life with top-quality results for ongoing pain issues, injuries and symptoms for the last 15 years these are the people and professionals as followed:
Her deep tissue massages are much different from regular massages you can receive from an RMT in Victoria. The difference in Tui Na by reading on to learn how Tui Na can change your life and free you of pain.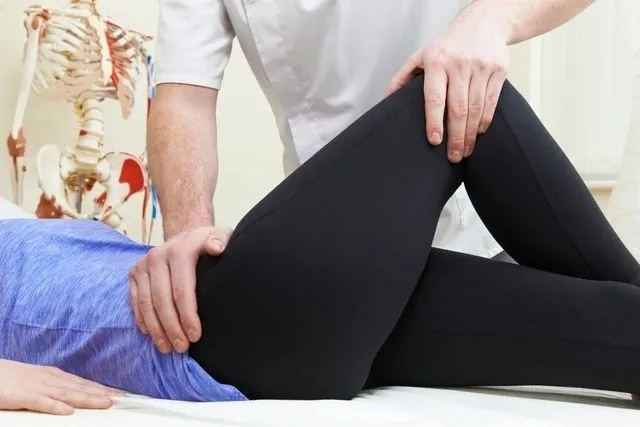 Chinese Tui Na massage is a branch of Traditional Chinese Medicine (TCM) dating back to 1700 B.C.
It is TCM's equivalent of Physiotherapy and is utilized for medical purposes, not just relaxation. Tui Na is a type of deep tissue massage that corrects patients' problems from musculoskeletal conditions to various sports and work injuries and many other health problems. Tui Na is well known in China and used in almost all its hospitals.
Tui Na deep tissue massage relieves severe muscle tension and connective tissue tension. This type of massage focuses on the muscles located below the surface of the top muscles. Tui Na breaks down scar tissue to relax muscles and tendons and creates the road for the blood and Qi (Chinese term for energy) to circulate correctly by removing blood stasis and, most importantly, speeding up the healing process.

Applying Elbow Pressure to Loosen and Unblock Tense and Damaged Tissue

Application of Pressure and Vibration to Damaged Tissues of the Rotator Cuff and Shoulder Blades

Application of Pressure to Spinal Subluxation and Upper Back Pain
What Do Tui Na Practitioners Do?
Tui Na practitioners treat the clients using only their elbows, hands, and body weight to change the client's condition. The primary modalities of this treatment are deep soft tissue massage, skeletal alignment, and energy issuance. Tui Na massage has been intended to break up scar tissue and clear the path for toxins to be eliminated. Tui Na has advantages over simple massage in its ability to focus on and correct specific problems, especially chronic pain associated with the muscles, joints and skeletal system.
Application of Palm and Finger Pressure to the Thoracic Vertebrae and Shoulder Blade for Pain and Discomfort Relief.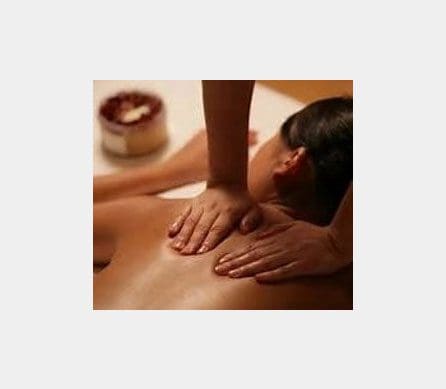 Tui Na is designed to prevent problems, not just correct them. This makes Tui Na massage unique and superior to other massage practices when health issues are the primary concern.
Tui Na is especially effective for the following upper, middle, and lower body imbalances and illnesses: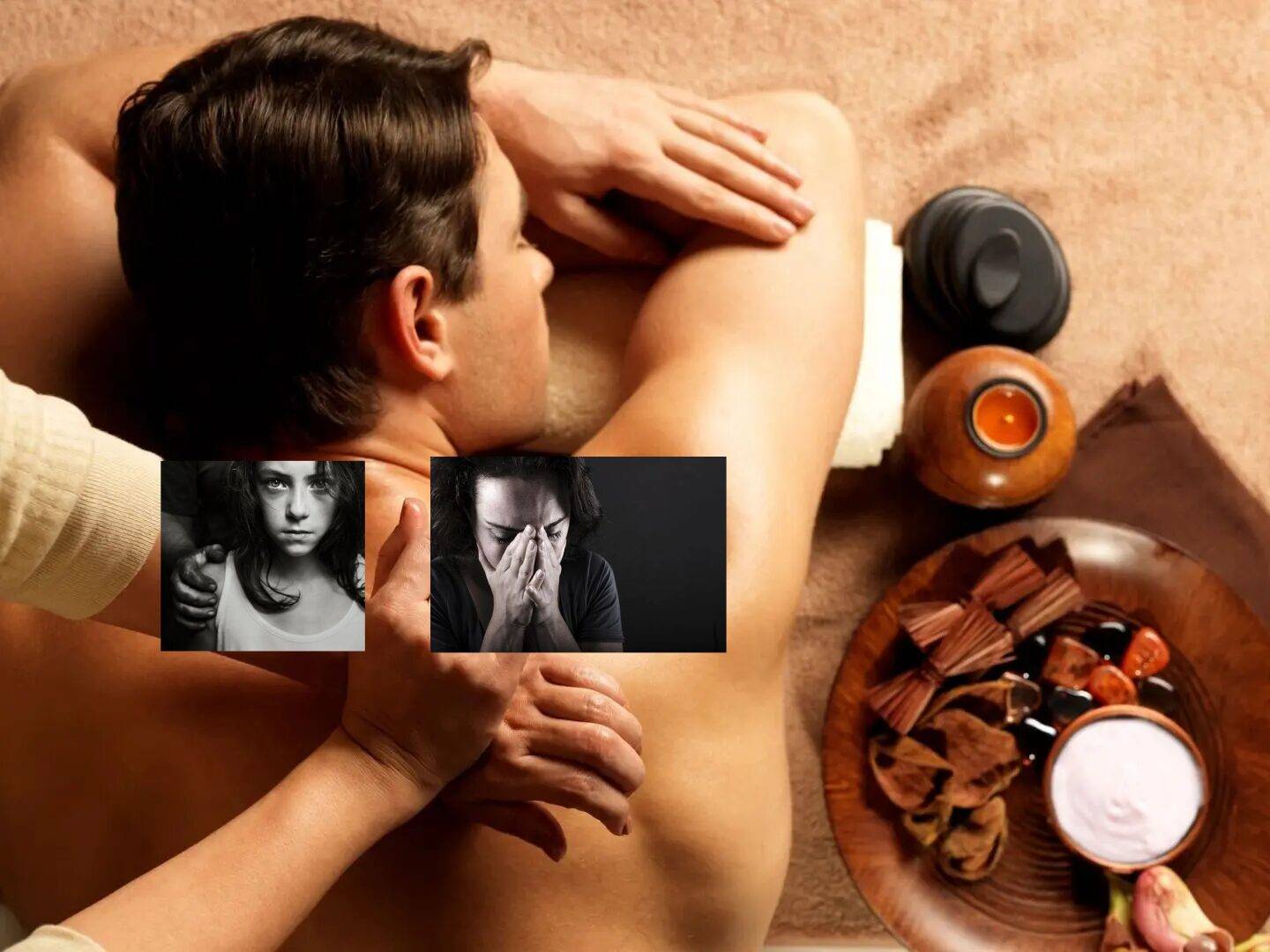 What About Tui Na and Energy Flow?
Tui Na does not simply work on the muscles, bones and joints. It works with the energy of the body at a deeper level. As the practitioner feels the client's body with her hands, she can assess energy distribution and affect its flow.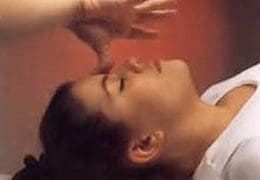 Finger Pressure on the Forehead for Severe Headache and Head Trauma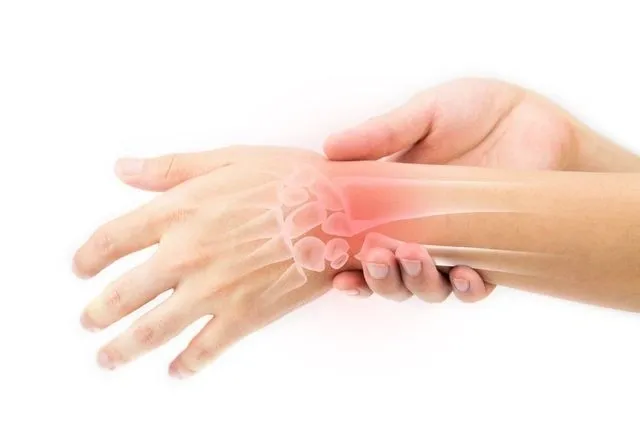 Application of Pressure to Treat Sore Carpal Tunnel, Numbness, and Tingling in the Hand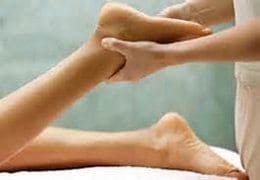 Deep Tissue Massage to Sore Ankle and Foot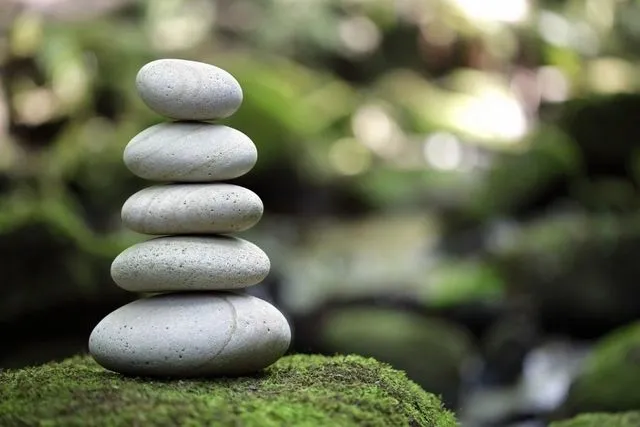 Restore Balance to
Your Life
Traditional Chinese Medicine has helped people for thousands of years. Let Ms. Ang help YOU!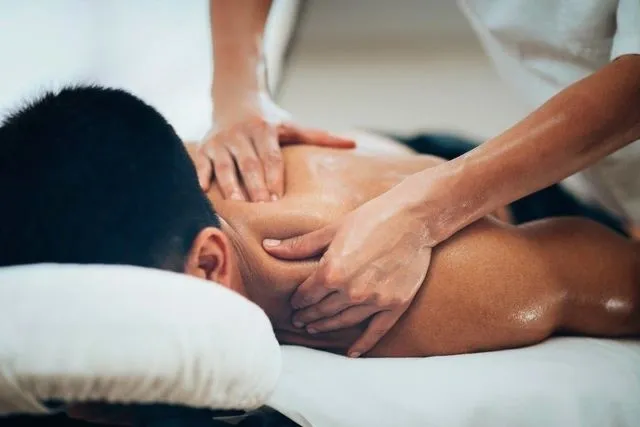 Reap the Benefits of Tui Na Massage
Ms. Ang offers expert Chinese Deep Tissue Tui Na massage treatment for only $80 per session for maintenance massage. You will achieve great results within a short period!!.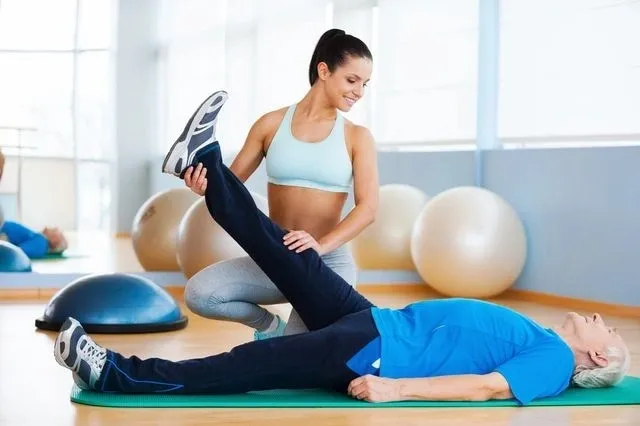 Rejuvenate with Qigong/Physio Stretches
Cultivate energy and restore strength and flexibility with Qigong exercises and physio stretches.
Get the complete details here if you are interested in Ms. Ang's
therapeutic massage treatment.