According to the world health organization, depression illness was/still is the single biggest medical burden on health.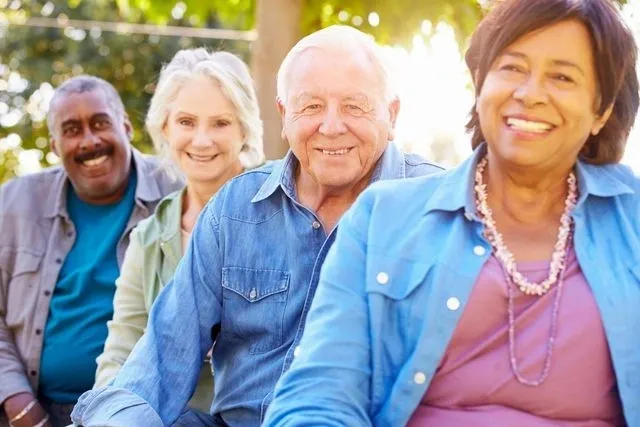 Check Out What Our Clients Say About Us
Ms. Ang Deep Tissue Massage Treatment Practitioner has successfully treated construction workers, teachers, retailers, real estate agents, MS clients, health care workers, IT specialists and many others from different walks of life. With many of her clients, mainstream forms of treatment had been unsuccessful. Listed below are some of the many testimonials submitted to her. If you are currently or have previously been a client of Ms. Ang Deep Tissue Massage Treatment Practitioner and would like to submit feedback or a testimonial please do so by clicking the button below.
Outstanding Results, Extra-Ordinary Case
Gracie,
I wanted to convey my sincerest thanks. Your method of healing and instruction has proven to be invaluable to me.
As you know, I have attended several "boot camps routines", soccer drop in classes and running clubs over the past couple years. Never really taking the time to stretch and cool down properly. I injured my foot, among other nagging little injuries that seem to have stayed with me over time. These injuries include: left rotator cuff – tensed; left wrist – weak spot – lost grasp quite a bit – pin and needle sensation; lumbar region, right girdle, and sacral region occasional discomfort; bloating sensation of the abdominal region; weak knee cap – clicking quite a bit; left and right calves – burning sensation and painful during touched on left calf, left ankle – severe pain when I was stretching it outwards and also clicking at the same time. Feet – both inner arches – excruciating pain when the weather was cold and they became stiff. The area between the big and the index toes – much more pain when in a rocking or certain grinding movement.
Moreover, I lead a very busy life and my poor diet and alcohol consumption was beginning to be a problem. I suffered from hemorrhoids and hangovers. At one point I would say that on a scale from 1- 100% my health was probably about 55% as I couldn't even walk without the pain.
To better my health and cure these injuries, I sought podiatrists, massage therapists, physiotherapists, and chiropractors. Sometimes I would enjoy some temporary relief but these injuries kept coming back until I met you.
Gracie you spent hours with me talking about health and nutrition, stretching, and teaching me about peace of mind. I understand now there is so much more than I ever knew about health, body, and mind. You were patient and I have learned so much about diet and my body that I can't thank you enough. Especially you were helping me drastically reduce my alcohol and bad food choices. At times the treatments I had some discomfort but in the end they healed my body. I'd say 80 to 85 percent on the overall improvement on the 3rd massage, and by the 4th treatment I would say I got about 90 to 100 percent of the result I had been looking for.
Thank you Gracie for caring about me. I can tell when you take on a new client it's a passion for you to get them to a high level of health and well being. You are a rare person to find in this world.
Thank you.
Your client